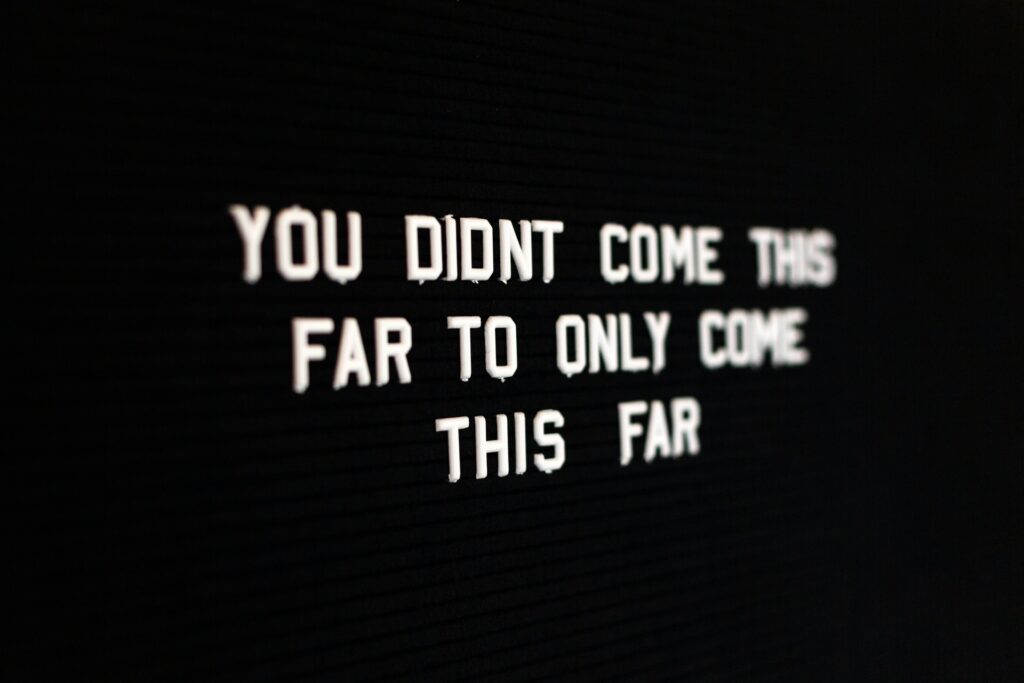 I help YOU gain focus and create change through letting go unhelpful behaviours, habits and beliefs and as a result, help you to grow in confidence, clarity and courage!
I support YOU to create a life of personal freedom, through a fact finding mission and support, to allow YOU to discover what's really holding you back from truly living life.
What is Life and Business Coaching?
This involves guiding, supporting and creating accountability for you personally and/or in business. As a life coach, I can work with you on practically every area of your life. Whether it's to help you to kick-start a new career path or to help with more personal issues, I can help you to clarify your ideas and decide which path you want to take. I will help you to develop an actionable plan to reach your goals.
What is QTT?
Quantum Thinking Technology is a unique accredited personal development 'talking' method that guides you to access profound and lasting behavioural change so that you can achieve your desired outcomes in life. This distinctive approach empowers you for dealing with life's challenges as well as optimising life's opportunities. It is very practical and gentle in nature and can be used by anyone seeking change.
These methods can be used in many areas of life, including the following:
Personal change
Career
Health
Relationships
Communication
Finances
General well-being
Spirituality
Business
---
One to one sessions are designed to help develop a healthy sense of self-awareness, confidence and courage to enable you to move forward in life, by creating a realistic action plan. These sessions have inspired people across a range of backgrounds with many different results, including returning to employment, educational progression and overcoming obstacles that have kept them stuck in the past. The results have enabled them to have a better quality of life, and to break beyond what they may once have thought was impossible.